Arts Park Sprinkler
This colorful turtle sprinkler made out of marine grade fiberglass is the perfect addition to the Dance Place Arts Park in Brookland, Washington, DC. Aportable sprinkler that shoots out water, the piece is safe and stable for kids at playtime and easy to move for adults. When not in use as a sprinkler, the turtle will be used to water the community garden on- site. Sculpted by Charles Bergen, the piece was cast in fiberglass by My Splash Pad of Louisville, Ohio.
TITLE: Arts Park Sprinkler
DATE: August 2016
MEDIA: Fiberglass
DIMENSIONS: 36" L x 24" W x 18" H
LOCATION: Arts Park, Brookland, Washington, DC
PARTNERS: My Splash Pad
BUDGET: $10,000.00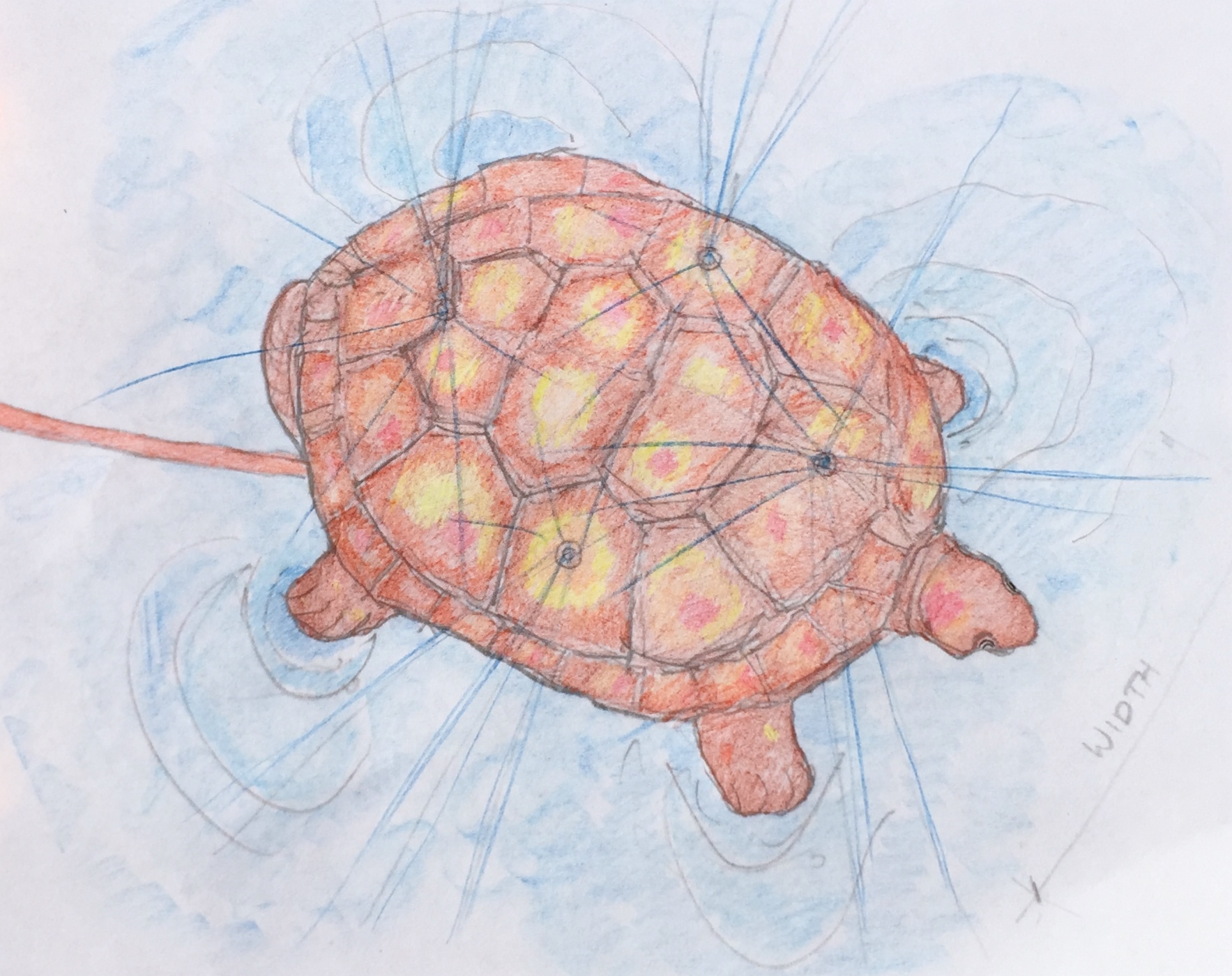 To download the full project sheet click here.