Greenbelt Heron
Located in Greenbelt, Maryland at the MD Community Center, the gardens focuses on educating the public about healthy food options, sustainable growing practices, and water quality through experiential learning, demonstrations, & workshops. The building is a historic Art Deco Building, thus the artwork uses aluminum as a nod to the style. The heron sits on a model of the immediate eco system in the marsh that it inhabits. As a sustainably focused artwork it was proposed to go next to the Three Sisters demonstration gardens in the back of the building. The sculpture will be 5 to 6 feet tall. The central plates would 1" thick aluminum with other plates built on top of it.
TITLE: Greenbelt Heron
DATE: 2018
MEDIA: Aluminum
DIMENSIONS: 5' - 6' ft. Tall
LOCATION: MD Community Center, Greenbelt, MD
BUDGET: $12,000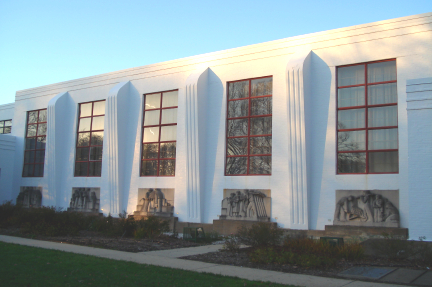 To download the full project sheet click here.