Homer Giving Salmon
The Homer Giving Salmon is all about movement, life and energy. Charles Bergen Studios wanted to create forms that would evoke the mission of the Homer Foundation. That mission is to enhance the quality of life for the citizens of the greater Homer area by promoting philanthropic and charitable activities. The sculpture is full of movement and life in the same way that the Homer foundation is full of life, generosity and support for the Homer community. The twisting bronze salmon is leaping over an abstract wave back into the water.
TITLE: Home Giving Salmon
DATE: December 2016
MEDIA: Alloy Stainless, Silicon Bronze and Cast Concrete Base
DIMENSIONS: 68" long by 18" tall by 7" thick
LOCATION: The Homer Foundation, Homer, AK
BUDGET: $37,500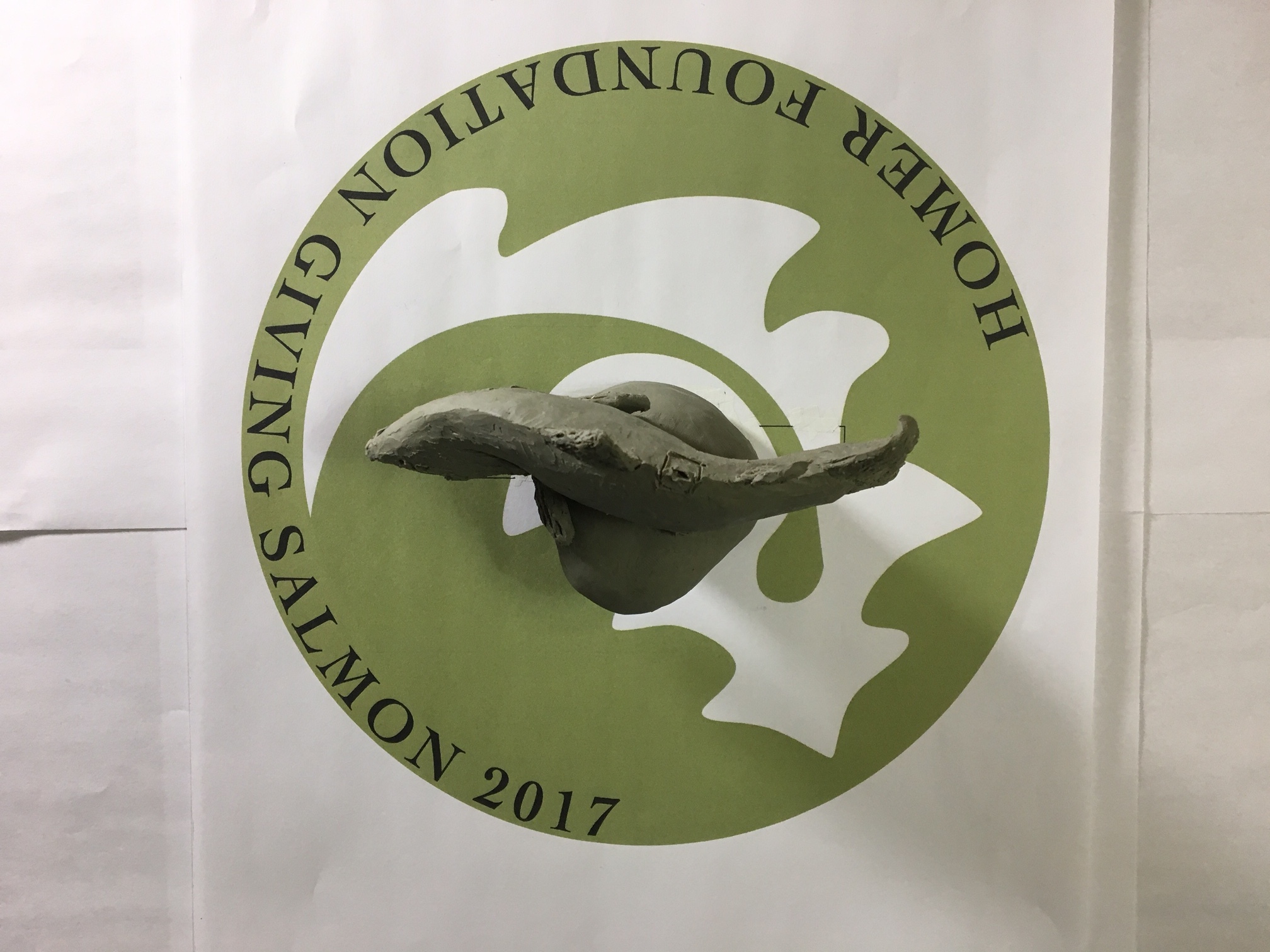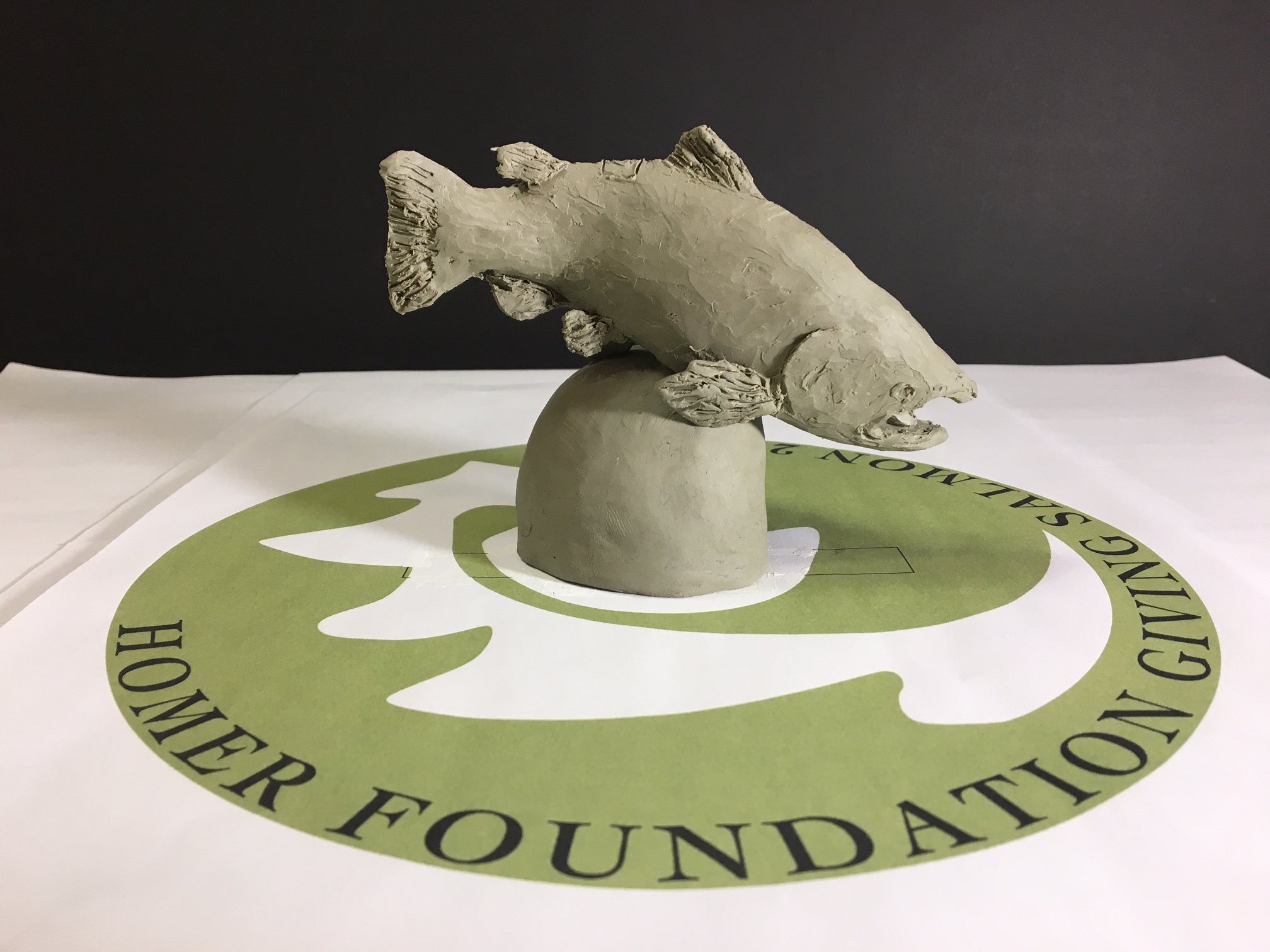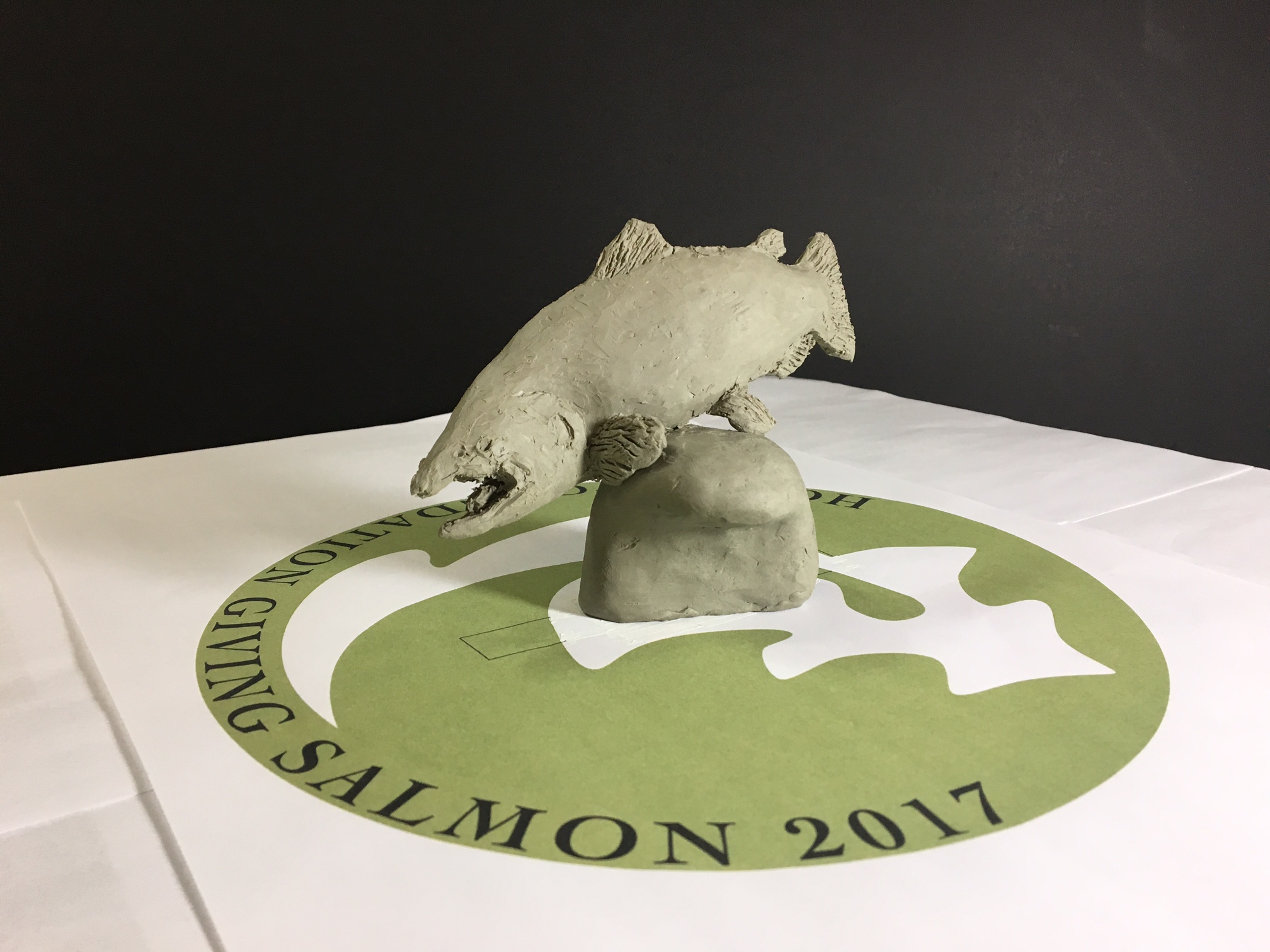 The download the full project sheet click here.