Massey Hill Heritage Discovery Project
Composed of Mara Cherkasky, Urban Historian; Brandon Bailey, Graphic Artist/ Designer and Virginia Resident; Andrea Hartranft, Lighting Designer; and Charles Bergen, Lead Artist, the Charles Bergen Studios (CBS)-led Team proposed an idea to create a large tapered spool out of wood to be placed at the center of the round about for the Massey Hill Heritage Discovery Project. Made out of a series of wooden planks the spool-- empty of thread but not of meaning-- would have words in large carved letters. These words would be easily visible by people standing across the street from the roundabout. Carved by hand with large V Tools these words would be painted different colors, similar to the color of the cloth produced in the mills.
TITLE: Massey Hill Heritage Discovery Project
DATE: 2018
MEDIA: Wood
DIMENSIONS:
LOCATION: Massey Hill, NC
BUDGET: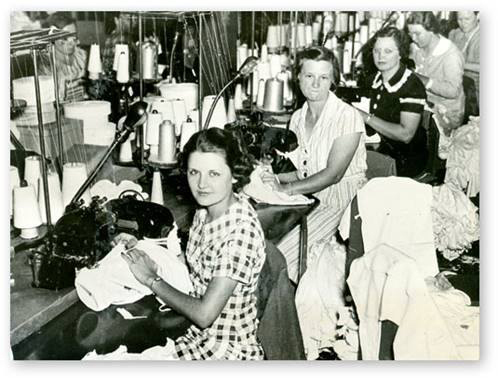 To download the full project sheet click here.