Rhode Island Ave Call Boxes
Working with Rhode Island Avenue Main Street Charles Bergen Studios was awarded a $50,000 Public Art Building Communities Grant from the District of Columbia Commission on the Arts and Humanities to implement artwork designs for one police and five fire callboxes on Rhode Island Ave NE. Each design has a unique connection to the history of the neighborhood and Washington, DC. The six themes are the Metropolitan Branch Line, The Maryland and Washington Railway, The Columbian Harmony Cemetery, the History of the Callboxes, and the musician, composer and performer Bo Diddley.
TITLE: Rhode Island Ave Call Box
DATE: May 2017
MEDIA: Mixed Media, paint, metal
DIMENSIONS: 96" H x 20" W x 18" D
LOCATION: 8th Place NE to South Dakota NE along RI Ave NE
BUDGET: $50,000.00
PARTNERS: Friends of Rhode Island Ave, Brandon Bailey, Mara Cherkasky, Aaron Rogers, Christopher Harding, Dana Hollister, HAS Construction, and Rare Earth Metals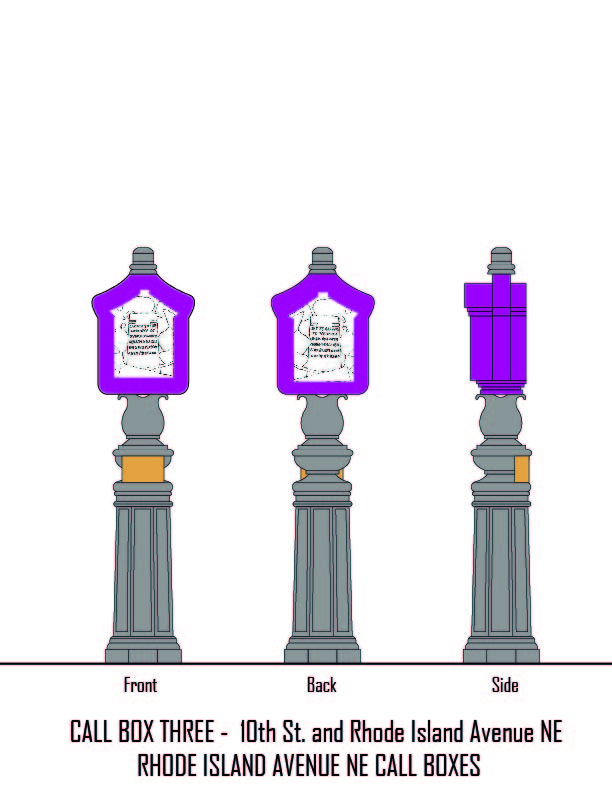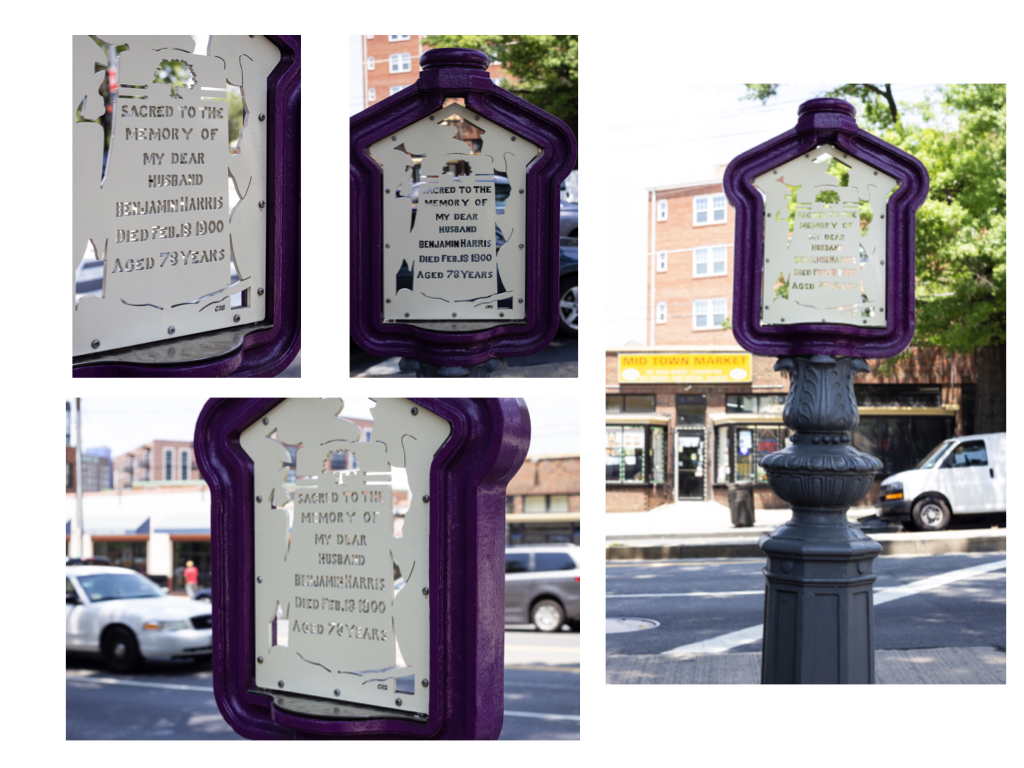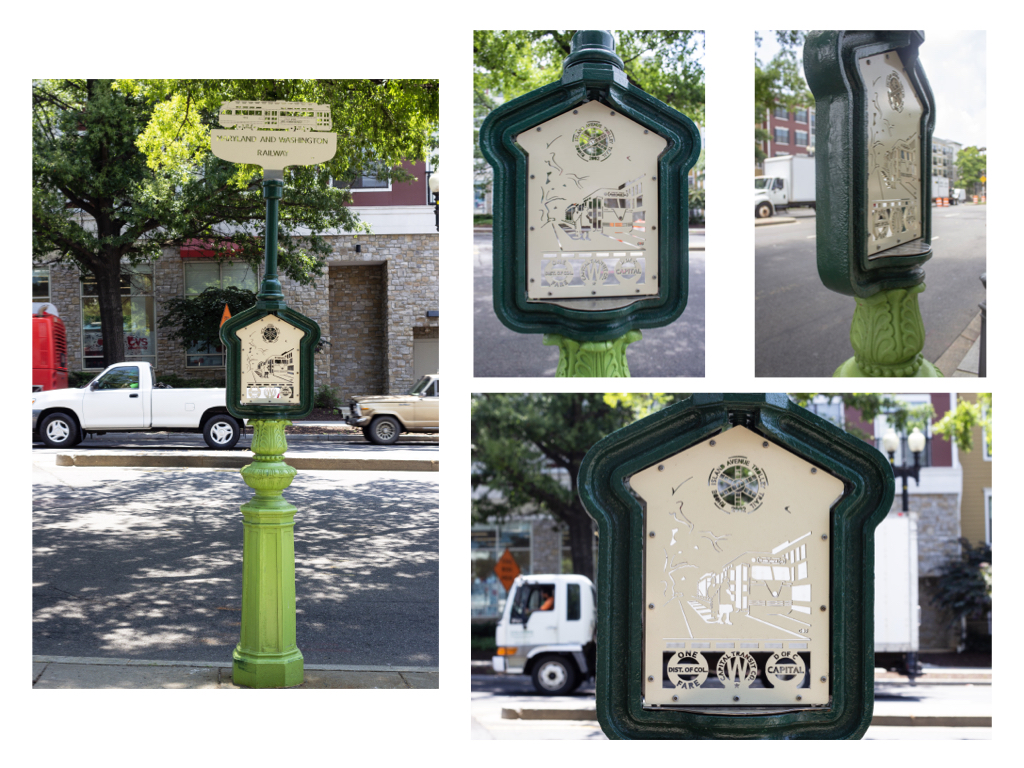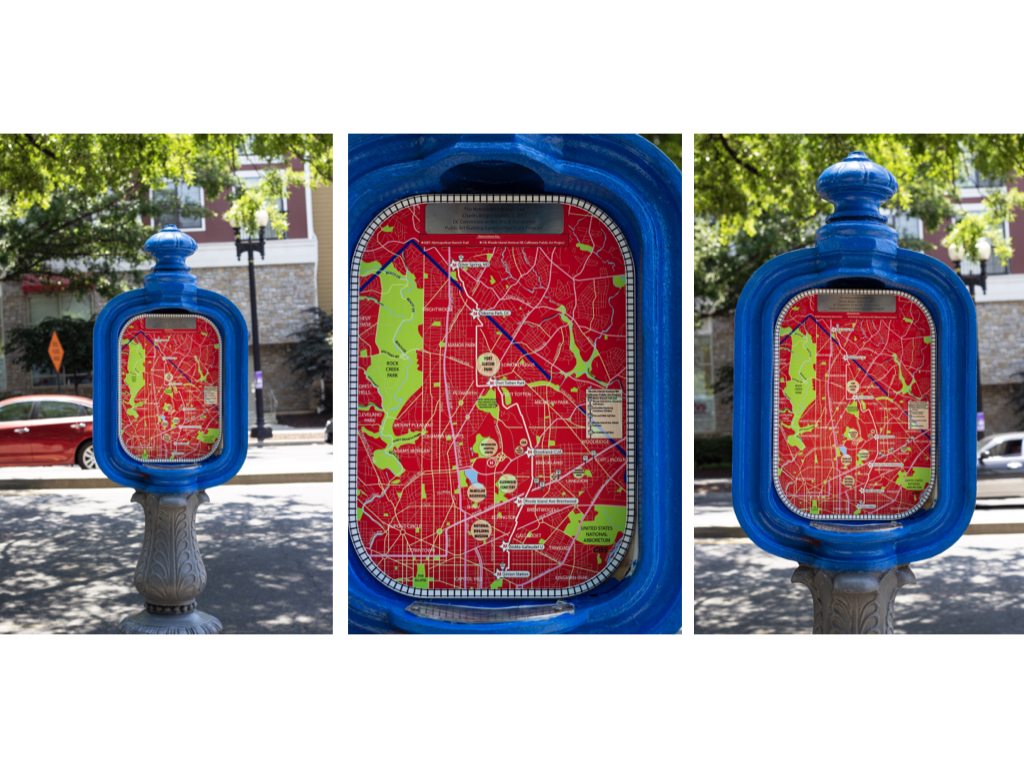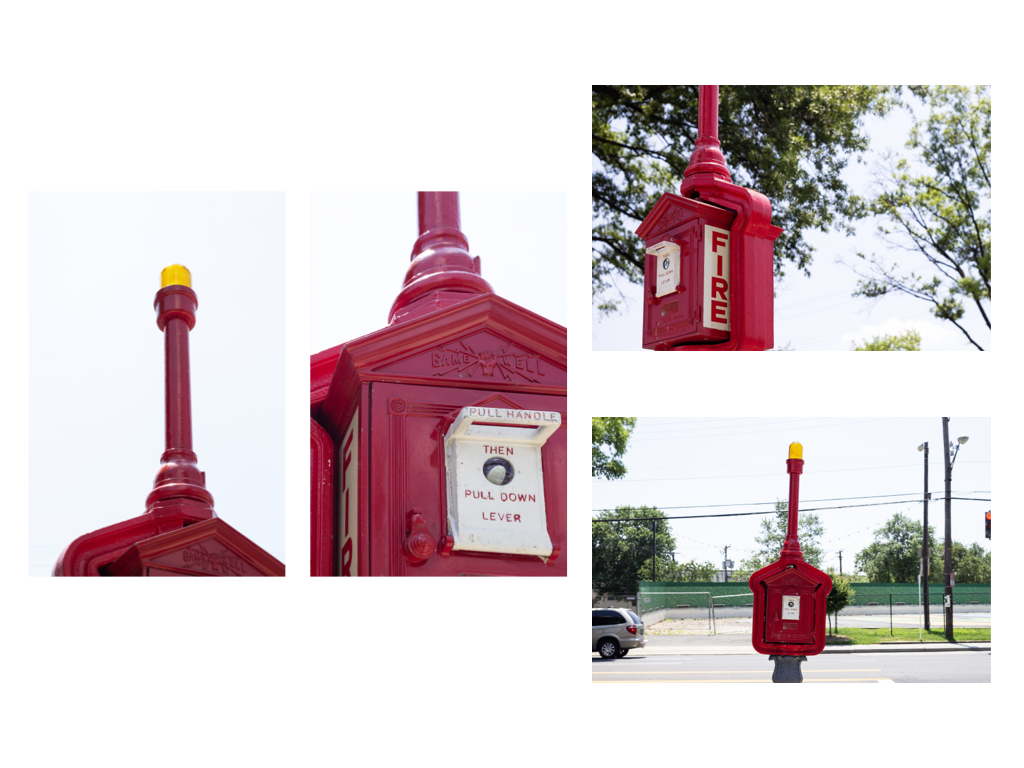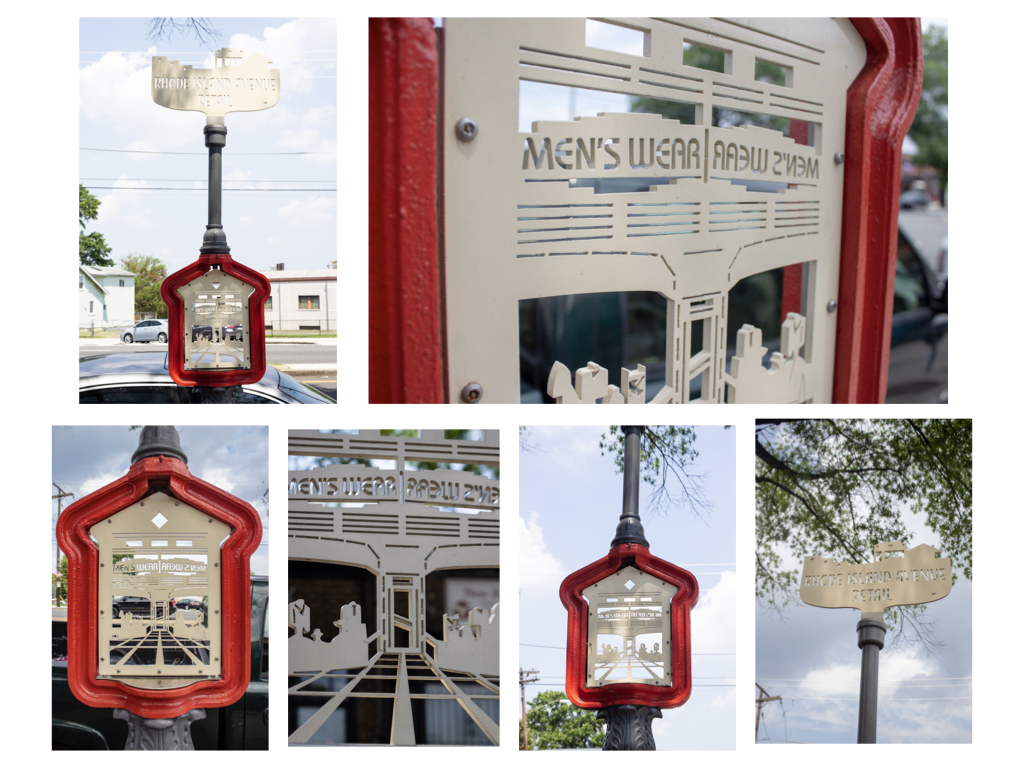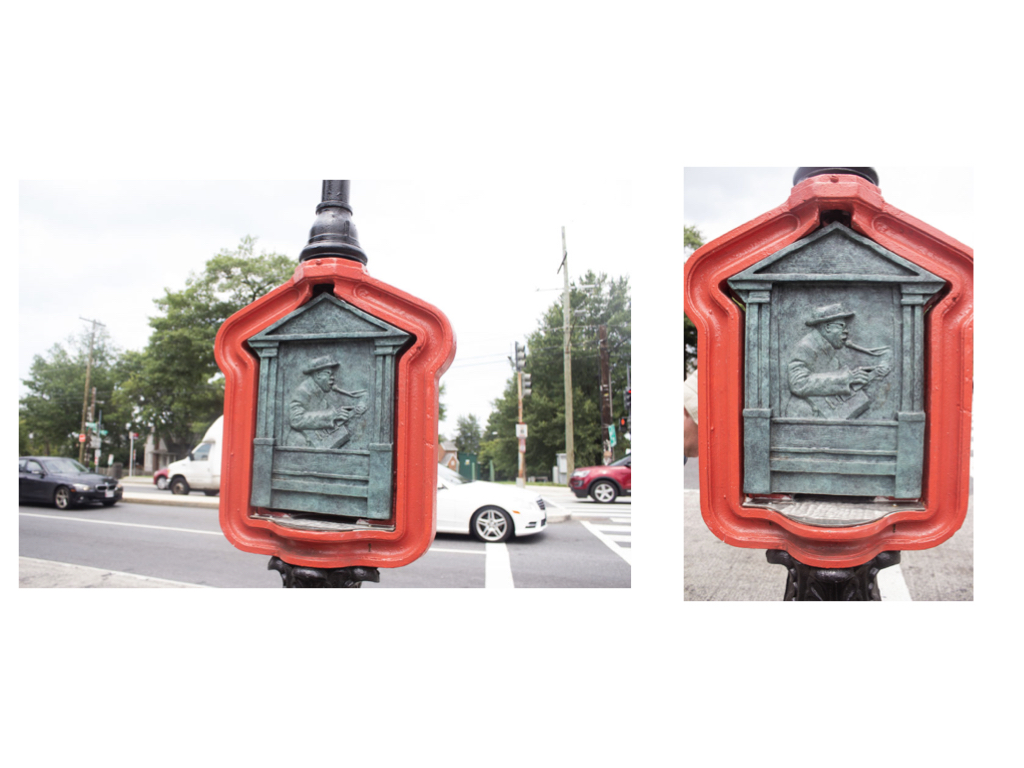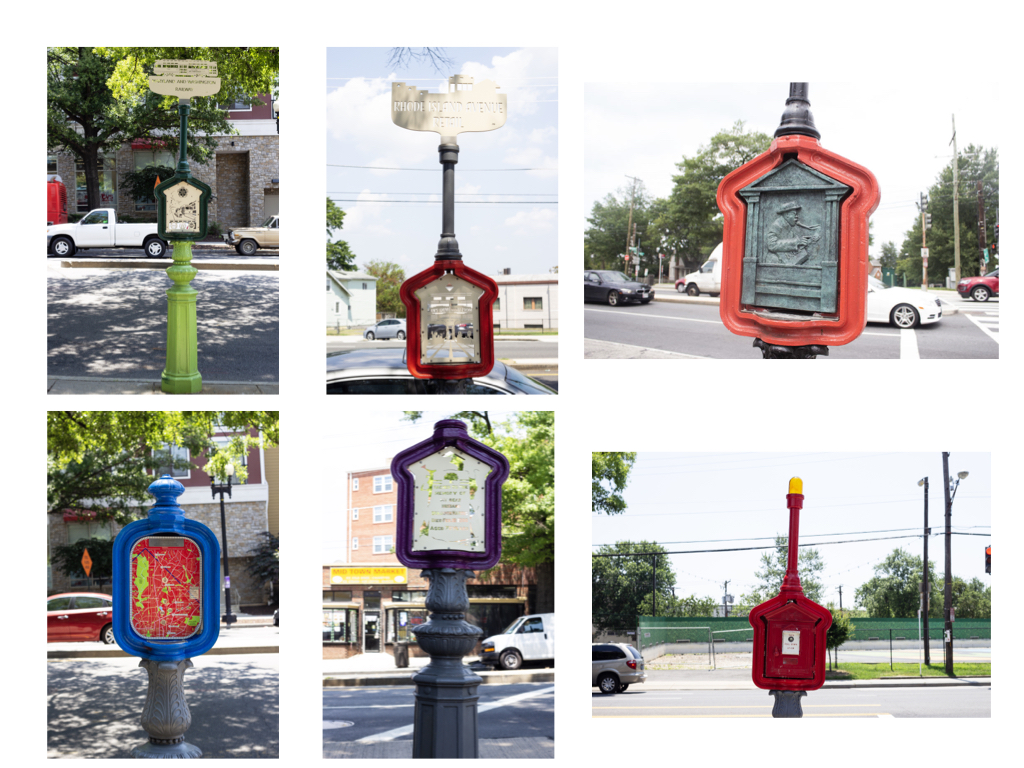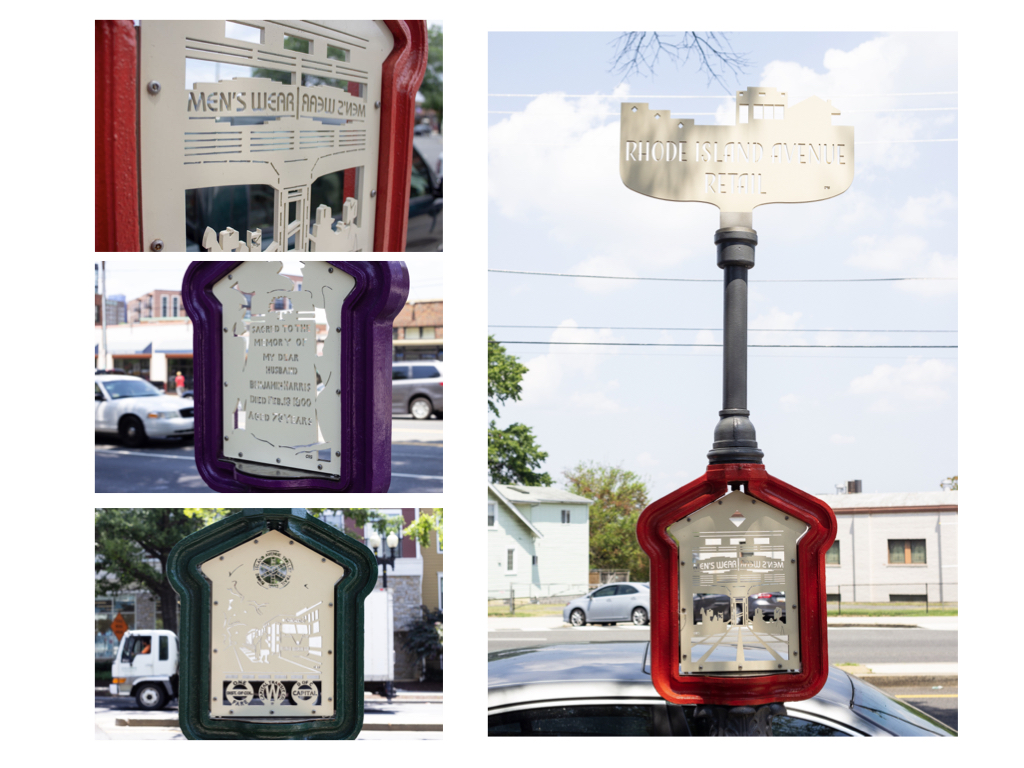 The download the full project sheet click here.