Van Ness Main Street Signage for Soapstone Valley
Soapstone Valley is a tributary to Rock Creek in the District of Columbia. The Soapstone Valley's Trail trailheads near Connecticut Avenue are located at Albemarle Street NW near 32nd Street and Windom Place NW near the Calvert-Woodley Fine Wines and Spirits. Trailheads to other federal parklands in Upper Northwest D.C. are within a 15-25 minute walk of Soapstone Valley Park near Connecticut Avenue.
The nine foot tall by four foot six wide by four inch deep sculptural element supports signage, maps and informational displays on the Soapstone Valley and the trail. The artwork which features sculptures of the large trees prevalent in the beautiful park will be made out of painted steel.
TITLE: Van Ness Main Street Signage for Soapstone Valley
DATE: 2018
MEDIA: Painted steel
DIMENSIONS: 9' tall x 4' foot 6" wide x 4" deep
LOCATION: Van Ness, Washington, DC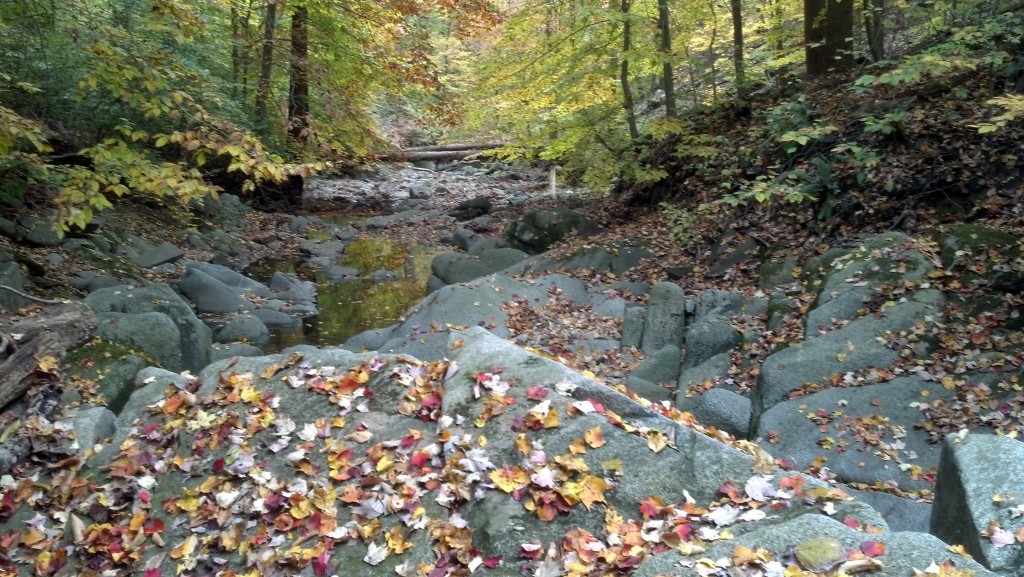 The download the full project sheet click here.